Colorado Excavating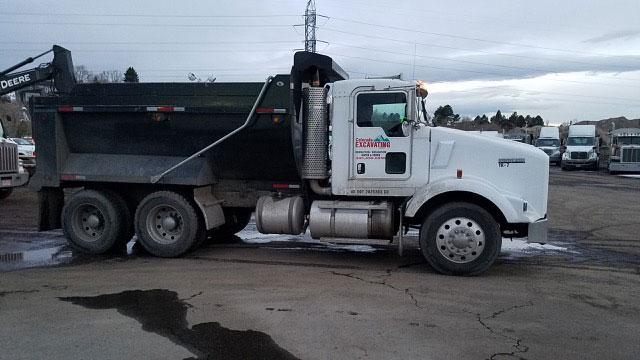 At Colorado Excavating we treat you, our customers, as our number one priority. Our technicians are not only highly trained and professional but also honest and friendly.
We stand behind our guarantee of quality services with a 100% satisfaction guarantee on all services.
We are a full-service company offering Excavating, Grading, Demolition, and Water/Sewer system services. We are a proud Colorado-based company providing excavating services in the Denver Metro area and all along the Front Range.
Below is a list of some of the services that we offer:
Excavation
Sewer Lines
Water Lines
Storm Water Management
Cory Gollnick Bio:
My older brother and I grew up in Rapid City, SD working for our father's residential painting company, playing sports, and enjoying outdoor activities such as fishing and hunting.  I achieved Eagle Scout, the highest achievable rank in Boy Scouts, on March 23rd, 2003.  We weren't fortunate enough to come from a family of money so we grew up learning work ethic from our parents.
After high school, I obtained a Bachelors of Construction Management from South Dakota State in 2007, and a Masters of Business Administration from the University of South Dakota in 2014. While working towards my Masters I worked full-time for Bechtel, the nation's largest construction company, from 2006 through 2014.  In late 2014 I followed my father's entrepreneurship lead by acquiring Colorado Excavating.
As the owner of Colorado Excavating, I'm a very hands-on owner with dedication and pride in my businesses and our team of great employees. Instead of sitting in an office all day, you will quite often see me driving dump truck, moving heavy equipment to job sites, running equipment, laboring, performing maintenance work, etc.  Our team and myself will do anything it takes to continue to ensure customer satisfaction and business success.